JYR-10C/05C use new power supply technology which will prolong working life of the instrument and reduce damage rate greatly, the tester with DC and AC switch which will be suitable for all inductive load measurements such as transformer, PT, CT, etc.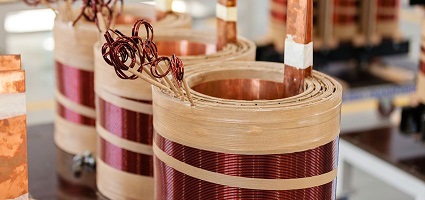 FUNCTION INTRODUCTION:
●JYR-10C is easy carrying and light weight, with high efficiency power supply inside that without build-in fan which can avoid dust coming into the instrument , that will extend instrument's working life.
●JYR-10C has a wide measuring range of 0-20k Ω and a high output voltage up to 24V, which can shorten the measuring time greatly. It can apply to all inductive DC winding resistance measurements below 110kV
●JYR-10C has
a

calendar
function, 80 sets of data storage and temperature automatic conversion. The testing data will not be lost in suddenly power off.
●Audio discharge alarming with clear instruction to reduce error operation.
JYR-10C Power transformer winding resistance tester is a professional testing equipment which is suitable for transformer service industry, substation maintenance, power transformer rewinding service, power transformer /distribution transformer maintenance company, 3 phase transformer testing, and other transformer testing field, Kingrun series winding resistance tester such as JYR-10C, JYR-20W,JYR-50C, JYR-9310 and JYR-20S testers which have reliable capability and accurate testing result selected by SIEMENS and ABB transformer manufacture and transformer service companies.
High performance of MPU (microprocessor) can provide high precise data and fast calculation:

LCD screen provide clear display for all tested value.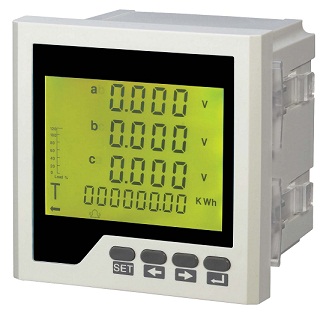 Thermosensitive printer provide fast and clear tested value printing.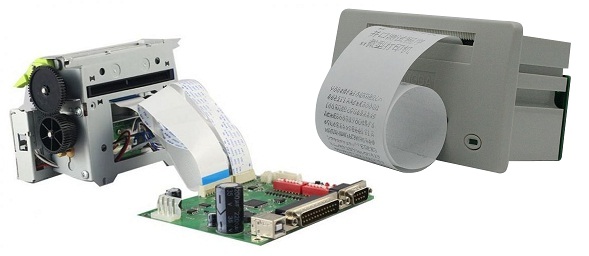 JYR series winding resistance tester supply RS485 and USB interface for data transmission.

Testing clips are made from pure copper with punch forming , the surface is nickel plating, the handle is insulating, the testing clip is safe, easy handling and well connection.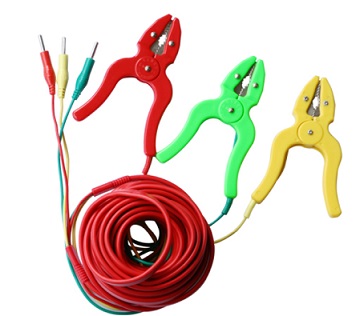 We supply a infrared temperature measuring gun with tester for free!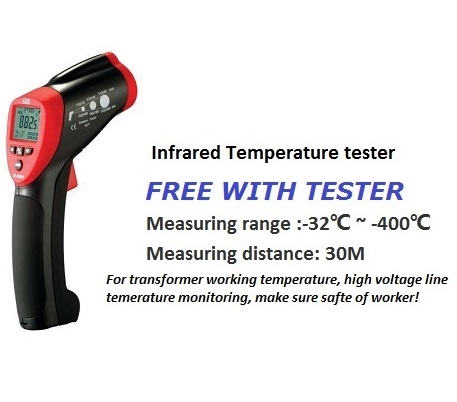 TECHNOLOGY SPECIFICATION:
Deployment
10C
05C
Output current
10A、3A、1A、100mA、 <10mA
5A、2.5A、100mA、 <10mA
Test range
0~20kΩ
0~20kΩ
Accuracy
0.2%±1μΩ
0.2%±2μΩ
Minimum resolution
0.1μΩ
Power supply in operation
AC220V±10%, 50Hz±1Hz
Temperature in operation
-20~40℃
Relative humidity
≤80%RH, No forming dew
Volume
Length 395mm Width 240mm Height 250mm
Net weight
10 kg
Application range

Suitable for all levels of inductive resistance measurements of 110kV and below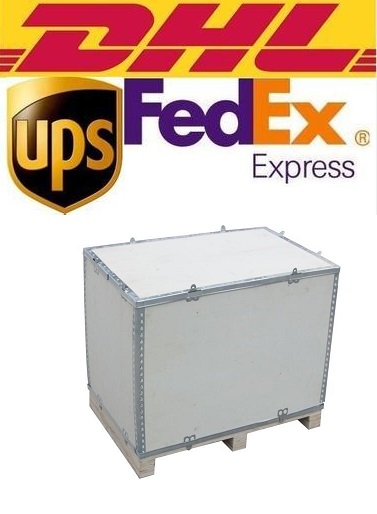 Field of application: