JYT-B turn ratio tester
Visual test voltage ratio and group, Z mode test, CVT voltage ratio test and phase-shifting transformer angle test function.
FUNCTION INTRODUCTION
● Test range is wide, the highest can reach to 5000
● Test speed is fast, finish three phase test in 10s
● Permanent time clock and date display, date storage function
● High and low voltage protection function
● Transformer short circuit, turn-to-turn circuit protection function
● Thermal printer output function, it is fast and silent
● Horizontal chassis design with convenient and practical site operation
● Totally new three-phase power supply technology to make accurate measurement in arbitrary angle and variable ratio is of phase-shifting transformer. It is your good assistant in angle measurement.
High performance of MPU (microprocessor) can provide high precise data and fast calculation: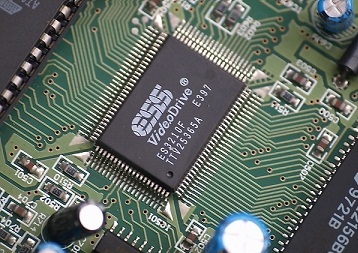 LCD screen provide clear display for all tested value.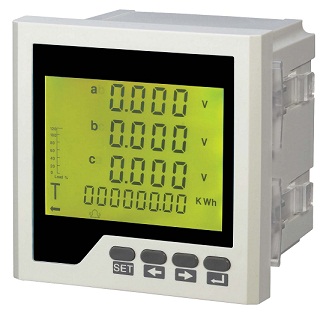 Thermosensitive printer provide fast and clear tested value printing.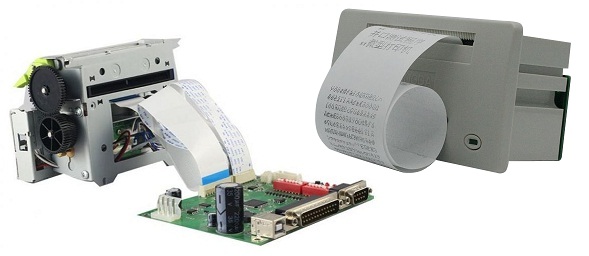 JYT-B supply RS485 and USB interface for data transmission.

Testing clips are made from pure copper with punch forming , the surface is nickel plating, the handle is insulating, the testing clip is safe, easy handling and well connection.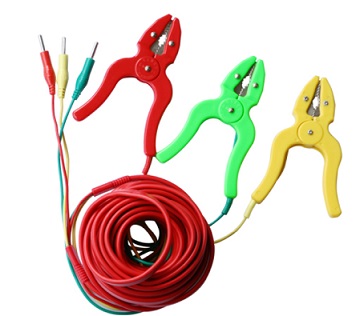 TECHNOLOGY SPECIFICATION
Figures on display

5 Five figure

Output voltage

AC160V

AV10V

Test range

0.9-9999

0.9-200

Accuracy

<500

0.1%±2Character

500-2000

0.2%±2Character

≤200

0.3%±2 Character

>2000

0.3%±2 Character

Minimum resolution

0.0001

Angle minimum resolution

0.1°

Power supply in operation

AC220V±10%,50Hz±1Hz

Test storied data

50 Groups

Temperature in operation

-20~40℃

Relative humidity

≤80%RH, No forming dew

Volume

Length 395mm Width 240mm Height 250mm

Net weight

10 kg
KRI will supply fast delivery work to make sure your can receive tester in time!