● Capacitance measurements:Instrument can test take a single capacitor without stitches in test group capacitance to bring convenience to test. It will show test results of capacitance while show test results of voltage,current,power and frequency
● The inductance measurement:The instrument shows the inductance value and display the voltage,current,power and frequency in measurement
● The instrument is of LCD display,Chinese menu and Chinese instruction,easy to operate
● The instrument is with printer,you can print and display data,inner set storage device,the data will not lose in case electricity cut off. The instrument can store as much as 20 groups
● Permanent calendar,timing function. You can also do time adjustment
● Over current protection is settled on experiment power supply,power supply output short cut doesn't damage the instrument.
High performance of MPU (microprocessor) can provide high precise data and fast calculation:

LCD screen provide clear display for all tested value.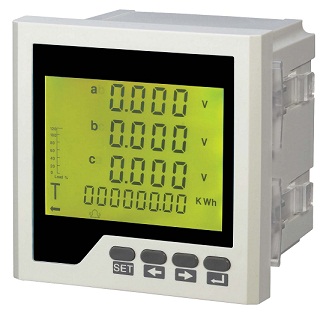 Thermosensitive printer provide fast and clear tested value printing.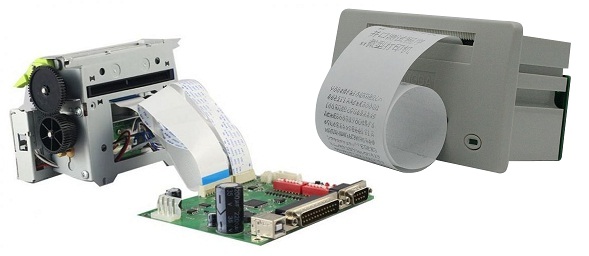 JYR series winding resistance tester supply RS485 and USB interface for data transmission.

Testing clips are made from pure copper with punch forming , the surface is nickel plating, the handle is insulating, the testing clip is safe, easy handling and well connection.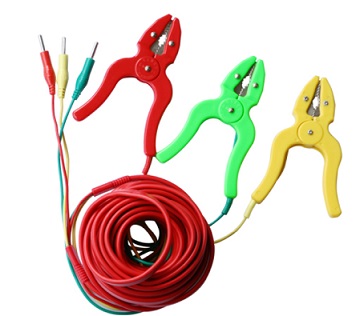 We supply a infrared temperature measuring gun with tester for free!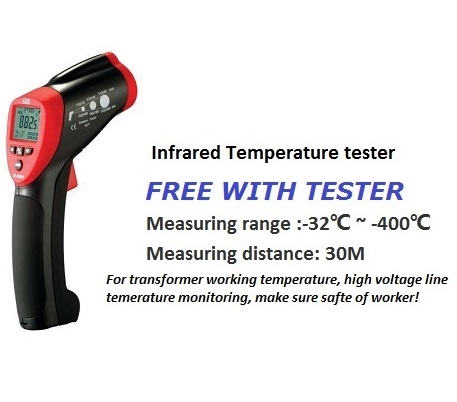 KRI will supply fast delivery work to make sure your can receive tester in time!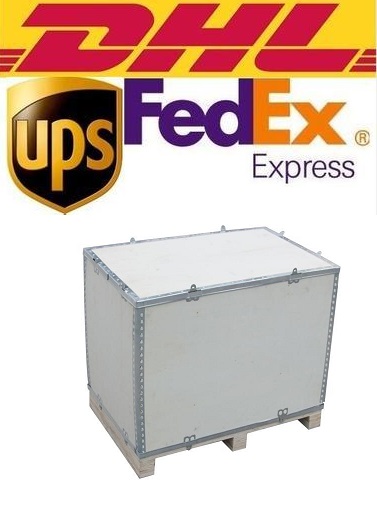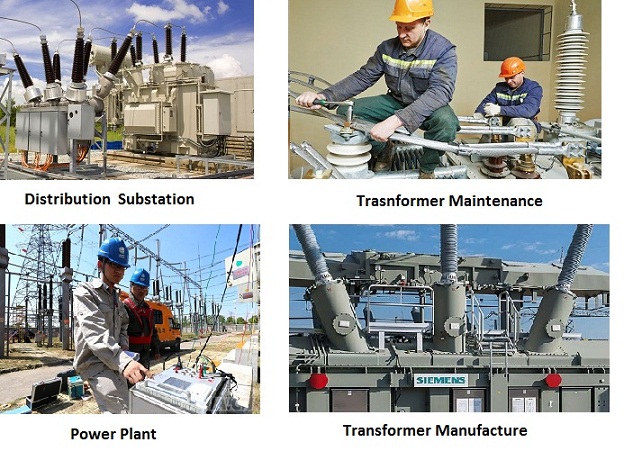 TECHNOLOGY SPECIFICATION:
| | |
| --- | --- |
| Output current | 0~40A Continuously adjustment |
| Resolution | 0.1mV |
| Measuring range | ±1999.9mV |
| Accuracy | 0.5% |
| Temperature in operation | -20~40℃ |
| Relative humidity | ≤80%RH, No forming dew |
| Power supply in operation | AC220V±10%, 50Hz |
| Net weight | 6.5 kg |