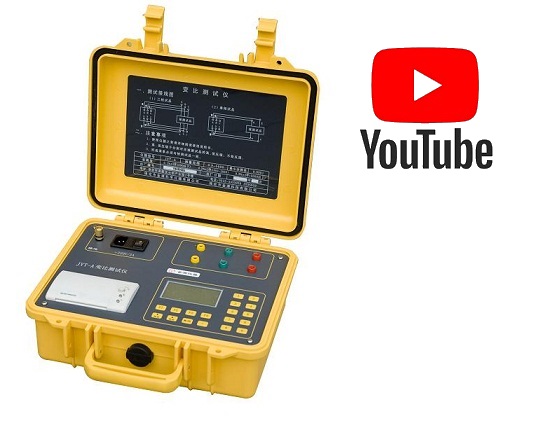 When thinking about transformer testing, TTR ranks number one in the routine maintenance testing for most engineers. It provides a good starting point for transformer diagnostics, in that it tests that the transformer is doing what it is supposed to do.
JYT-A TTR TESTER FUNCTION INTRODUCTION:
●Can visual measure value of turn ratio and joint groups.
●Fast test speed, complete all three-phase testing in 10 seconds.
●Can test
transformer in
Z shape joint.
●CVT transformation ratio testing.
●Permanent clock& date display function, data storage function, high and low voltage transformer protection function, protection function from transformer short circuit and interturn short circuit
●The function of current display can judge the short circuit among circle
●With 160V/10V output voltage switch, two output voltage can test transformer with low rated voltage and large no-load current.
High performance of MPU (microprocessor) can provide high precise data and fast calculation: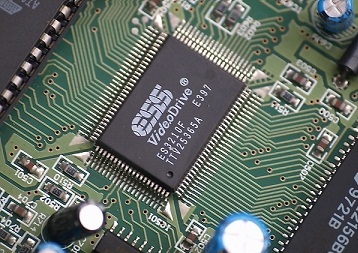 LCD screen provide clear display for all tested value.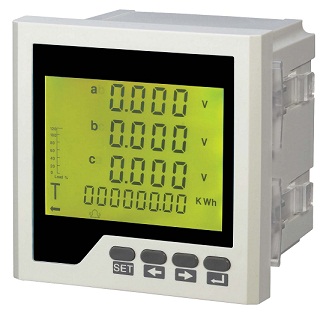 Thermosensitive printer provide fast and clear tested value printing.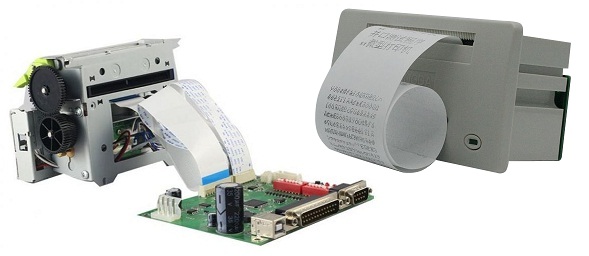 JYT-A supply RS485 and USB interface for data transmission.

Testing clips are made from pure copper with punch forming , the surface is nickel plating, the handle is insulating, the testing clip is safe, easy handling and well connection.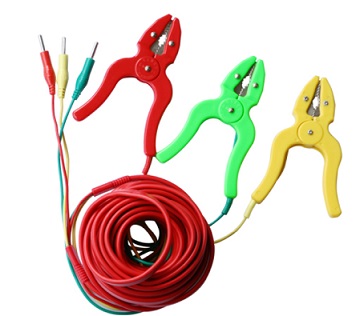 JYT-A TURNS RATIO TESTER TECHNOLOGY SPECIFICATION:
Type

JYT-A Turn ratio tester (LCD)

Figures on display

5 Five figure

Output voltage

AC160V

AV10V

Auto (DC battery)

Test range

0.9 -10000

0.9 - 500

0.9 - 5000

Accuracy

<500

0.1% ±2 Character

≤150

0.1% ±2 Character

≤1000

0.1% ±2 Character

500-2000

0.2% ±2 Character

150-500

0.3% ±2 Character

1000-5000

0.3% ±2 Character

>2000

0.3% ±2Character

Minimum resolution

0.0001

Rechargeable lithium battery

Power supply in operation

AC220V±10%,50Hz±1Hz

Test storied data

50 Groups

Temperature in operation

-20~40℃

Relative humidity

≤80%RH, No forming dew

Volume/Weight

Length 395mm Width 240mm Height 250mm / 6kgs