Now we have promotion activity as below:
1. Buy any Kingrun tester, will get a KEW2200 clamp meter for Free!!
2. You will get 5% discount by online inquiry(just click the green"INQUIRY"bottom and put into your specific inquiry).
3. 2 Years warranty period. Whole lifetime maintenance.
4. 24h online technical support.
GTB-V1A oil dielectric strength tester adopts completely new electromagnetic compatibility concept(EMC) which designed to avoid tester crash accident during testing, and also can still work well in high magnetic field.
GTB-V1A oil dielectric strength tester use advanced voltage breakdown control technology which will keep breakdown energy in a very low level,that will avoid pollution to oil sample during testing and make sure the test result are accurate and reliable.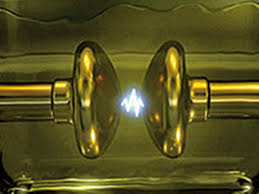 FUNCTION INTRODUCTION
1. Never crash:
JY6611 adopts electromagnetism compatibility(EMC) to avoid tester crash
in test process, so the oil breakdown voltage tester can work well in high-intensity electromagnetic environment,
2. High precision:
JY6611 adopts completely new breakdown voltage control technology to make the breakdown discharge energy to the lowest,which avoid oil sample
pollution during test process and make test results reliable and accurate.
3. New type oil cup:
JY6611 oil cup is made by new material with high strength and long service life to avoid fragile and leakage problem during testing.
4. Complete protection system:
JY6611 has a variety of protection devices which will make sure the safety of operator and tester itself in accident
like inferior oil
breakdown voltage
and empty cup breakdown.
High performance of MPU (microprocessor) can provide high precise data and fast calculation.

Oil test cup made from advanced material which is high intensity with long working life.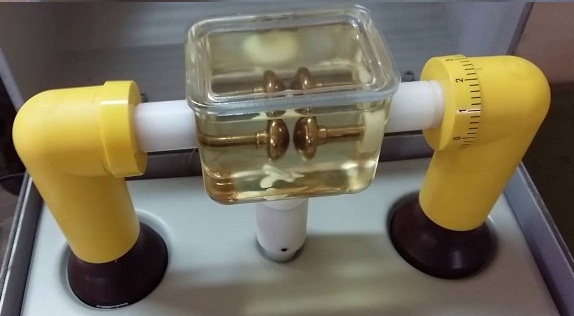 Thermosensitive printer provide fast and clear tested value printing.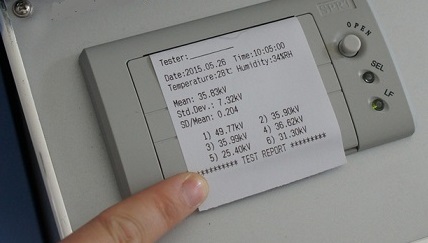 Mashroom shape and ball shape electrodes as standby application:

The gap between electrodes is easily regulated with a use of pass-no pass gauge, which comes in pack.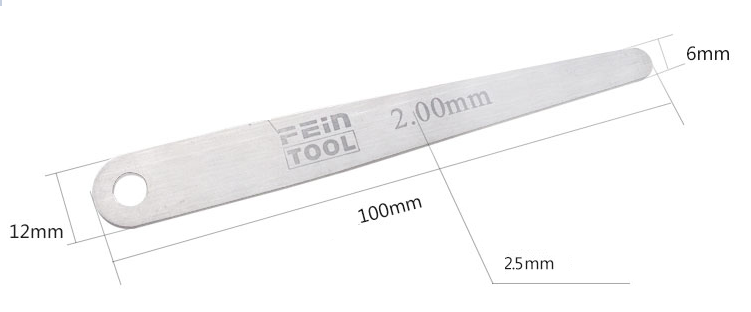 Kingrun attend Jakarta Power-Gen 2018 exhibition and IEEE Thainland 2019

transformer oil voltage breakdown tester|transformer oil tester|turn ratio tester