Power transformer and substation new in India market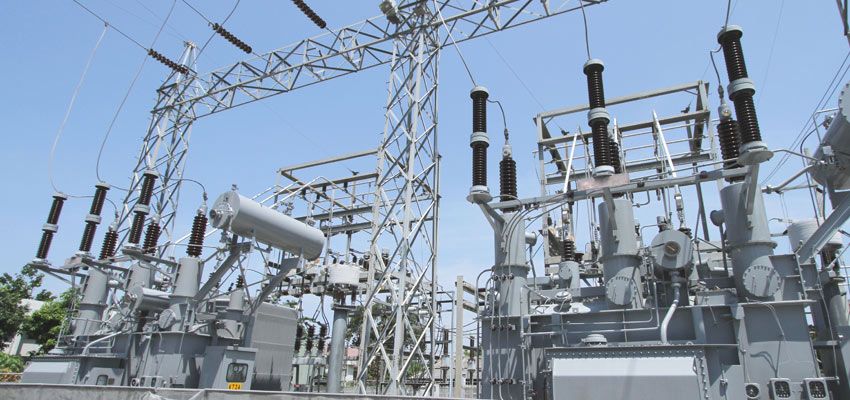 India, Mumbai: Larsen & Toubro's (L&T) Power Transmission & Distribution Business has won several substation orders in Oman and UAE worth more than $175 million.
In Oman, the company has been awarded a contract by Oman Electricity Transmission Company SAOC for the turnkey construction of the 400/132 kV Qabel Grid Station and associated works.
Two more orders have been won for the design, supply, construction and commissioning offive 132 kV substations, including power transformers and associated electrical equipment, in UAE.
India, Noida: Over 92 transformers of 400 kV will be installed across Noida by the end of March in an effort to cutsummer power cuts.
Currently, Noida Authority is installing 79 transformers at various villages across Noida, withold sectors such as 11, 12, 22, 26 and 27 being given priority for transformer installation, reports Times of India.
Additionally, the power authorities are upgrading existing substations and maintenance work is currently under way at 80 substations.
KRI will supply series testers for above objects such as turn ratio tester, winding resistant testers and oil breakdown voltage testers etc.