KRI win the biding of transformer testers for Philippines NGCP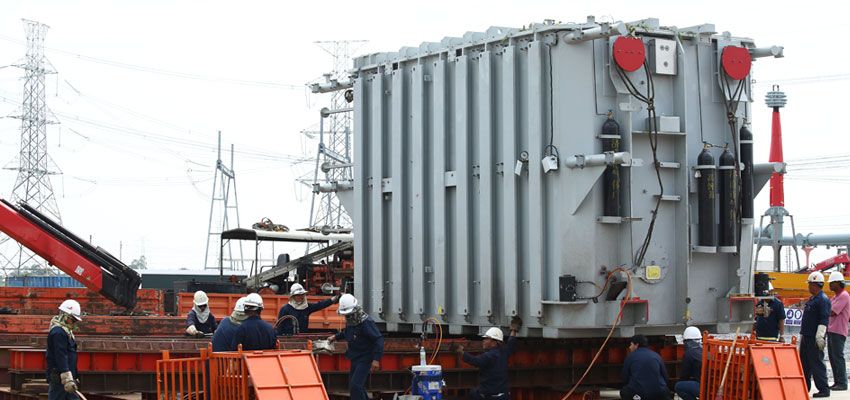 The Philippines, Cebu: The National Grid Corporation of the Philippines (NGCP) is installing a new power transformer on the Mactan Island to meet the expected increase in power demand in this tourist destination.
The state-run utility is adding one 100 MVA power transformer, which is the company's third installation on the island recently, reports SunStar.
NGCP has already installed two transformers of 100 MVA each at its Lapu-Lapu gas insulated substation.
KRI will supply matched transformer tester for making sure the daily running of power transformer, the main tester type is JYR winding resistant testers and JYT turn ratio testers.