Y6800 Zinc Oxide Arrestor hot-line Tester is a special instrument for testing the electrical performance of Zinc Oxide Arrestor. This instrument is suitable for hot-line or power failure detection of various voltage levels of Zinc Oxide Arrestor, so as to find out the dangerous defects such as: dampness of the internal insulation of the equipment and the aging of the valve plate in time.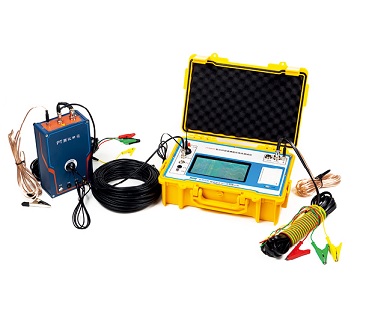 Features:
1. With 800
×480 color LCD touch screen, high-speed thermal printer; graphic display,
Intuitive interface, easy to operate and use by field personnel
2. Wireless transmission of PT signal over 400 meters, up to 2000 meters with on-demand configuration
3. It is suitable for use in places such as lightnin
g
arrestor
hot-line
, power failure or laboratory
4. Simultaneous testing of three-phase current and three-phase voltage improves work efficiency; supports single-phase testing or two-phase testing at the same time.
5. Support wired synchronization and wireless synchronization two voltage reference signal sampling methods; also support no voltage mode, find the voltage reference through software calculation
6. Built-in high-energy lithium-ion battery, especially suitable for occasions without power
7. Equipped with embedded man-machine interface, support direct shutdown mode; equipped with a USB
Interface, support U disk to export data
8. Supporting upper-level management software, with functions such as historical data management, recalculation, data analysis, report printing, etc.
Y6800 Zinc Oxide Arrestor hot-line Tester Specification:

Power

220V、50Hz or Internal battery supplement

Leakage Current

0-10mA

Voltage

30-100V

Current

full current>100μA: ±5% & ±1 byte

Voltage

reference voltage signal>30V: ±5% & ±1 byte

Voltage reference signal sampling method

40 meters(expandable)

Wireless synchronization

>400 meters(expandable)

Charge time

> 6 hours

Continuous working time

> 4 hours

Discontinuous working time

> 8 hours