Quotes of JYT-A & JYT- F transformer turns ratio tester
Here are the clients' quotes of
transformer
turn ratio tester
. They need JYT-A Transformer
turns ratio tester
and JYT- F Transformer
turns ratio tester
. If you are interested in our products, please feel free to contact us by email :kingrun@gianthightech.com
1. Quantity:1
Product : JYT-A Transformer
turns ratio tester
Quote:pls give me your price or one set
2. Quantity:2
Product : JYT-A Transformer
turns ratio tester
Quote:Pls send me your price for two set of JYT_A in CPT Tehran, Iranand CFR BAndar Abbas, Iran
3. Quantity:1
Product : JYT-A
Transformer
turns ratio tester
Quote:DEAR SIR, I want digital turns ratio meter which can measure value upto 0.1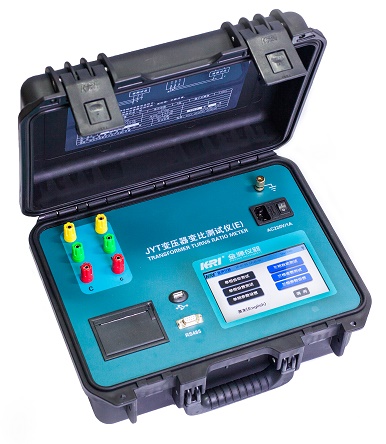 4. Quantity:1
Product :JYT- F Transformer
turns ratio tester
Quote:Price for TTR
5. Quantity:1
Product : JYT- F Transformer
turns ratio tester
Quote:I would like to know the price for 1 unit and if the JYT- A can also test the turn ratio of a CT and PT. If yes, what is the main difference between these two. Best regards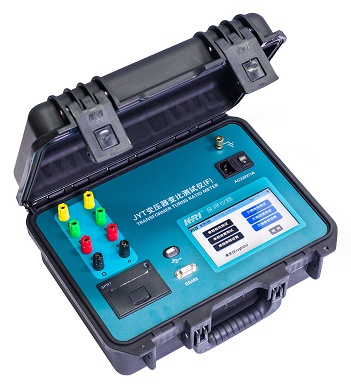 Kingrun instrument company was established in 1999, located in Electric Valley in Baoding city, our main production is measuring instrument for power transformer, distribution transformer and electric power industry, such as
turn ratio tester
,
transformer
winding resistance tester
, transformer oil insulating tester,
transformer neutral grounding resistor
etc. KRI is high technology company collects R&D, producing and sales together, and consistently devotes ourself to studying the advanced measuring device usage for high voltage converting and transmitting. Kingrun has became regular supplier for international electronic giant such as ABB and SIEMENS, also has been the top supplier for Chinese State Grid group, Daya Bay Nuclear power station, Three Gorges power plant and other middle substations, transformer field.