FUNCTION INTRODUCTION
1. With demagnetization fuction which can reduce residual magnetizability of transformer to avoid switch on difficulty.
2. Use constant current power supply to expand working life of tester.
3. Test rang reach to 20kΩ which almost can test all transformers.
4. Charge voltage rise up to 30V that make faster charge speed.
5. Can down load test data with U flash disk.
6. With protect function for anti-breakage arcing from transformer.
7. With protection function for mis-connection AC380V voltage.
8. With discharge alarming device and clear discharge instructions.
High performance of MPU (microprocessor) can provide high precise data and fast calculation:

LCD screen provide clear display for all tested value.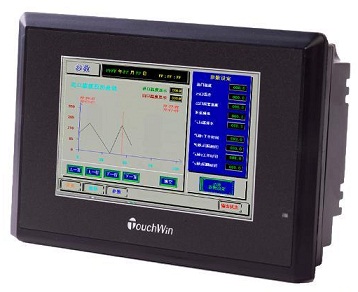 Thermosensitive printer provide fast and clear tested value printing.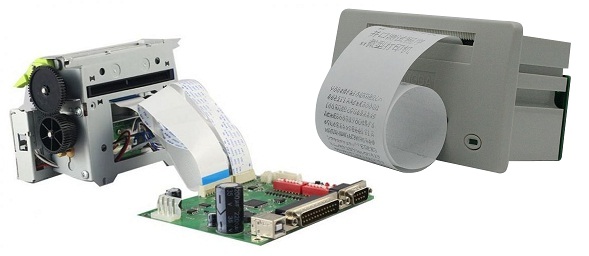 JYR series winding resistance tester supply RS485 and USB interface for data transmission.

Testing clips are made from pure copper with punch forming , the surface is nickel plating, the handle is insulating, the testing clip is safe, easy handling and well connection.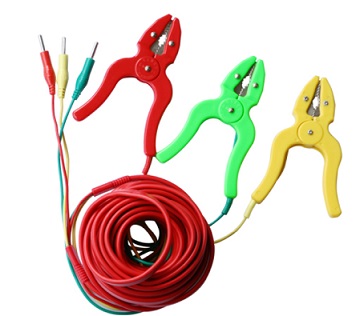 We supply a infrared temperature measuring gun with tester for free!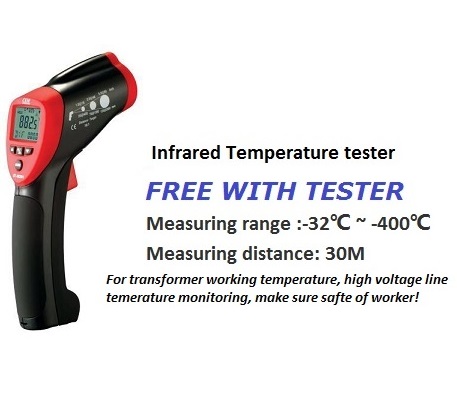 KRI will supply fast delivery work to make sure your can receive tester in time!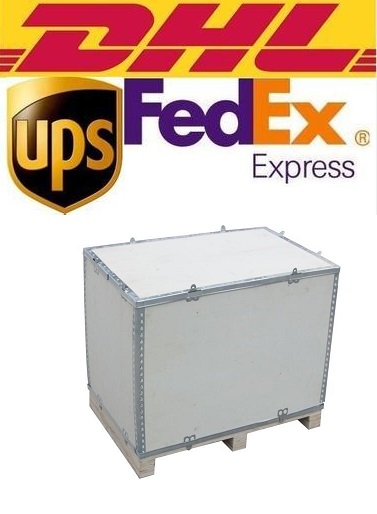 Field of application: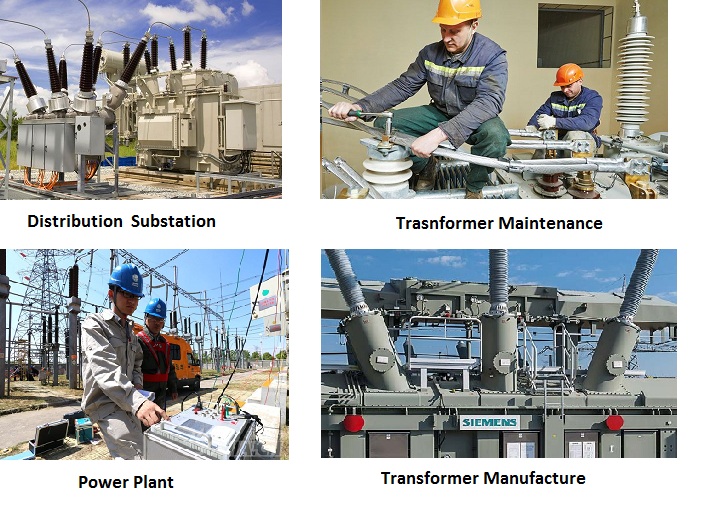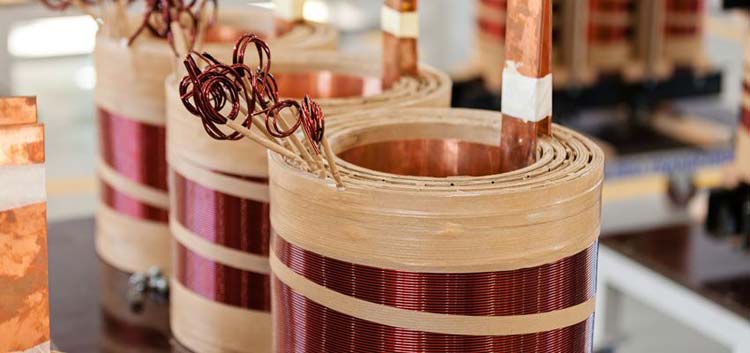 TECHOLOGY SPECIFICATION
Tester type

50C

40C

20C

Scope of application

All transformer winding resistance

All transformer winding resistance

All transformer winding resistance below 240MVA

Output current

50A/20A/10A

3A/1A/15mA

40A/20A/10A

3A/1A/15mA

20A/10A/10A

3A/1A/15mA

Test range

0~20kΩ

Accuracy

0.2%±0.2μΩ

0.2%±0.2μΩ

0.2%±0.5μΩ

Minimum resolution

0.01μΩ

0.01μΩ

0.1μΩ

Output voltage

DC30V

Power supply in operation

AC220V±10%, 50Hz±1Hz

Temperature in operation

-20~40℃

Relative humidity

≤80%RH, No forming dew

Volume

Length 420mm Width 320mm Height 200mm

Net weight

11.8 kg