JY6611 Transformer Oil Breakdown Voltage (BDV) Tester Demo Video: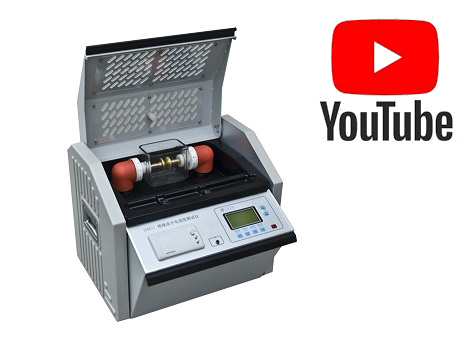 JY6611 transformer oil breakdown voltage tester (Oil Dielectric Strength tester,oil BDV tester) adopts completely new electromagnetic compatibility concept(EMC) which designed to avoid tester crash accident during testing, and also can still work well in high magnetic field.
JY6611 also use advanced voltage breakdown control technology which will keep breakdown energy in a very low level,that will avoid pollution to oil sample during testing and make sure the test result are accurate and reliable.

Feature
1. Reliable testing processing:
With electromagnetism compatibility(EMC) to avoid tester crash
in test process, so the oil breakdown voltage tester can work well in high-intensity electromagnetic environment,
2. 0 ~100kV Stable and Precision Test Voltage:
With 0~100kV stable output and a
dopts completely new breakdown voltage control technology(RBM) to make the breakdown discharge energy to the lowest,which avoid oil sample
pollution during test process and make test results reliable and accurate.Also JY6611 got ILAC.MAR Standard Calibration Certification.
3. New type oil cup:
JY6611 oil cup is made by new material with high strength and long service life to avoid fragile and leakage problem during testing.

4. Complete protection system:
JY6611 has a variety of protection devices which will make sure the safety of operator and tester itself in accident like inferior oil breakdown voltage and empty cup breakdown.
5.Multiple international testing standards
Fully automatic test sequences for 12 common test standards around the world and spot tests (Standard:ASTM/BS/IEC/IRAM/AS/VDE)
6.International universal stainless steel calipers
Precise adjustment of standard electrode distances
7.Overall shielding technology
Perfect overall shielding technology can prevent all sources of electronic interference to ensure a pure test environment
8.Provide multilingual technical instructions
Provide English operation page and operation instructions in 15 languages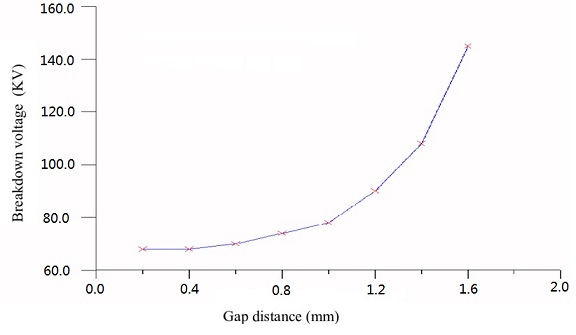 TECHNOLOGY SPECIFICATION:
| | |
| --- | --- |
| Type | JY6611 oil break down voltage(BDV) tester |
| Output voltage | 0~80kV/100kV |
| Minimum resolution | 0.1kV |
| Accuracy | Reading±0.2kV |
| Voltage raise speed | 1 .0/2.0/3 .0kV/s for option |
| Switch-Off time on breakdown, ms | ≤1ms |
| Experimental times | 1~6 for option |
| Programmed test standard | IEC60156/ASTM D877/ASTM D1816/VDE0370 |
| Memory for result | 500 group |
| Volume of the oil cup | 400ml/200ml |
| Gap between the poles | 2.5mm (Electrode gap is adjustable) |
| Temperature in operation | 0~40℃ |
| Relative humidity | ≤80%RH, No forming dew |
| Power supply in operation | AC220V±10%, 50Hz±1% |
| Volume / Weight | Length 385mm Width 300mm Height 360mm / 22kgs |
Related Articles:
What Test Items are Required for 110kV/220kV Substation Acceptance and Maintenance Testing?

What Tests Must be Done before the Transformer Leaves the Factory?
Main Factors Affecting the Operating Life of Transformers
What is the Purpose of Measuring the DC Resistance of the Transformer Winding?
Points to note in transformer oil breakdown voltage (BDV) test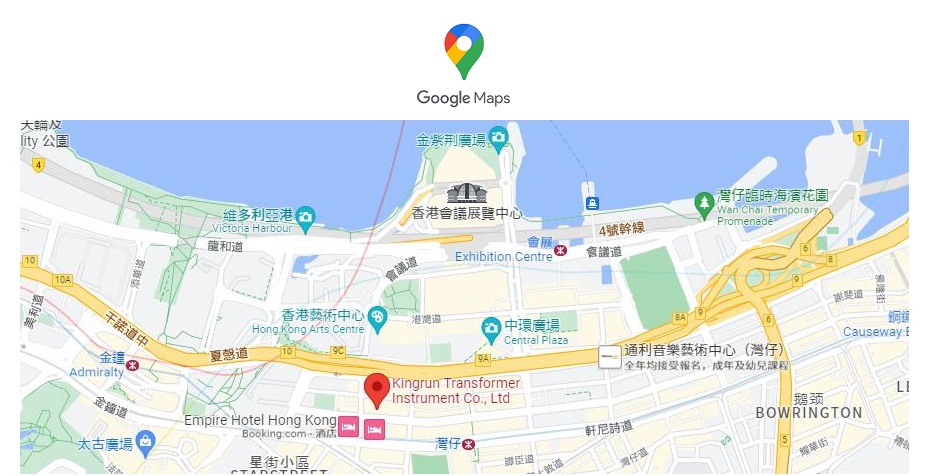 All Kingrun Testers will be Delivered by International Air Express for Free!

transformer oilltage breakdown tester|transformer oil tester|tur