JYR-50B series tester use third generation constant-current power supply, high efficiency with longer working life, output voltage is high (DC30V) that make faster charging speed, measurement scope is wide and equipped with colourfu LCD screen.
FUNCTION INTRODUCTION
1.Select third generation constant current technology, high efficiency and long life.
2.Measuring scope of 0~24Ω.
3.Charging voltage of the instrument is improved to 30V that lead to faster charging speed.
4.Protection function for transformer from breakage and arcing.
5.With protection function from mis-connection to AC380V.
6.With audio discharging alarm device.


High performance of MPU (microprocessor) can provide high precise data and fast calculation: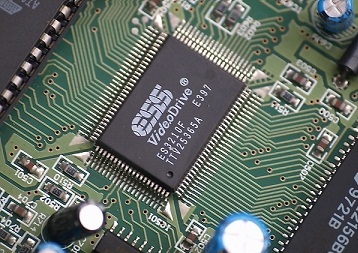 LCD screen provide clear display for all tested value.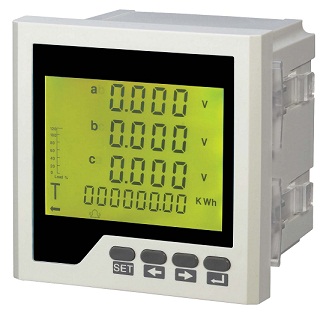 Thermosensitive printer provide fast and clear tested value printing.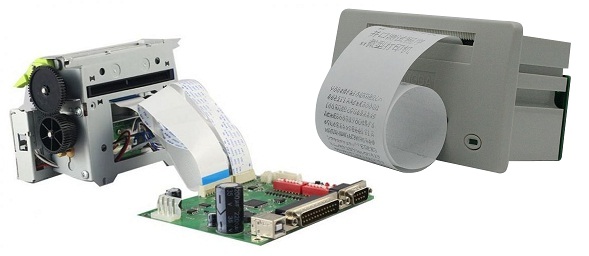 JYT-A supply RS485 and USB interface for data transmission.

Testing clips are made from pure copper with punch forming , the surface is nickel plating, the handle is insulating, the testing clip is safe, easy handling and well connection.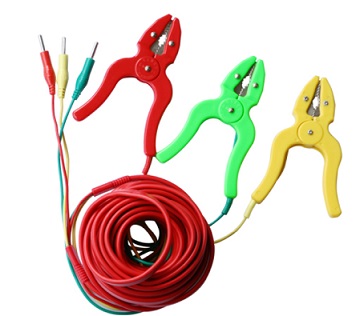 TECHOLOGY SPECIFICATION:
Tester type

50B

40B

20B

Scope of application

Large-medium transformer

Large-medium transformer

Transformer below 240MVA

Output current

50A/20A/10A/3A/1A

40A/20A/10A/3A/1A

20A/10A/3A/1A

Test range

0~24Ω

Accuracy

0.2%±0.1μΩ

0.2%±0.1μΩ

0.2%±0.2μΩ

Minimum resolution

0.1μΩ

Output voltage

DC30V

Power supply in operation

AC220V±10%, 50Hz±1Hz

Temperature in operation

-20~40℃

Relative humidity

≤80%RH, No forming dew

Volume

Length 420mm Width 320mm Height 200mm

Net weight

11.8KGS
KRI will supply fast delivery work to make sure your can receive tester in time!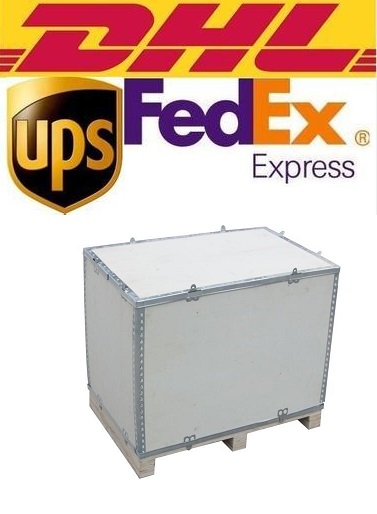 Field of application: